Registration for #PNCWA2017 Is Now Open!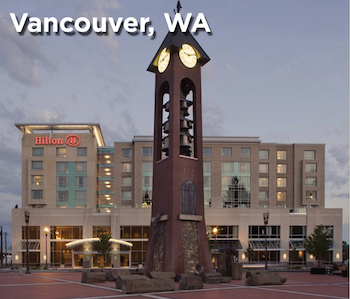 Registration for the 2017 PNCWA Annual Conference is now open! This year, the conference will be October 22–25 at the Hilton Vancouver in Vancouver, WA.
We're already excited about this year's conference, which has a great lineup of sessions, an awards banquet and—special to this year—an innovative technology track. You can view the entire session schedule here.
This is part of our early bird registration, which is open until September 8, 2017.
Start registration here. You will need to log into the PNCWA website with your username and password. The Conference Planner outlines all the registration options.

In addition, sponsorship opportunities are also open, and PNCWA2017 Exhibitor registration opens June 26th. Interested in exhibiting? Visit our exhibitors homepage for updates on booth registration and more.
Whether you're an attendee, an exhibitor, or a sponsor, we're excited to see you in October.
Share this post: