PNCWA2021 Conference Update - May
Spring has sprung in Boise, Idaho and, with it, growing excitement for PNCWA's Annual Conference.
Thank you to all who submitted abstracts this year despite uncertain circumstances. We received a larger than anticipated number of submissions and have pulled together a high-quality technical program. Congratulations to those accepted. We look forward to learning from you this September.
Member safety remains our top priority, and we look forward to offering the entire technical program in-person in the fall. Several rooms will be live-streamed through the entire conference for those attendees joining us virtually. Conference planning continues to change as new information is released by health experts, and we appreciate your patience as details are ironed out. However, you can expect to see a full technical program by the time registration opens in mid-June.
Finally, we are thrilled to announce our keynote speakers — Tai Simpson and Dr. Dan Prinzing will join President Haley Falconer in welcoming you to the conference.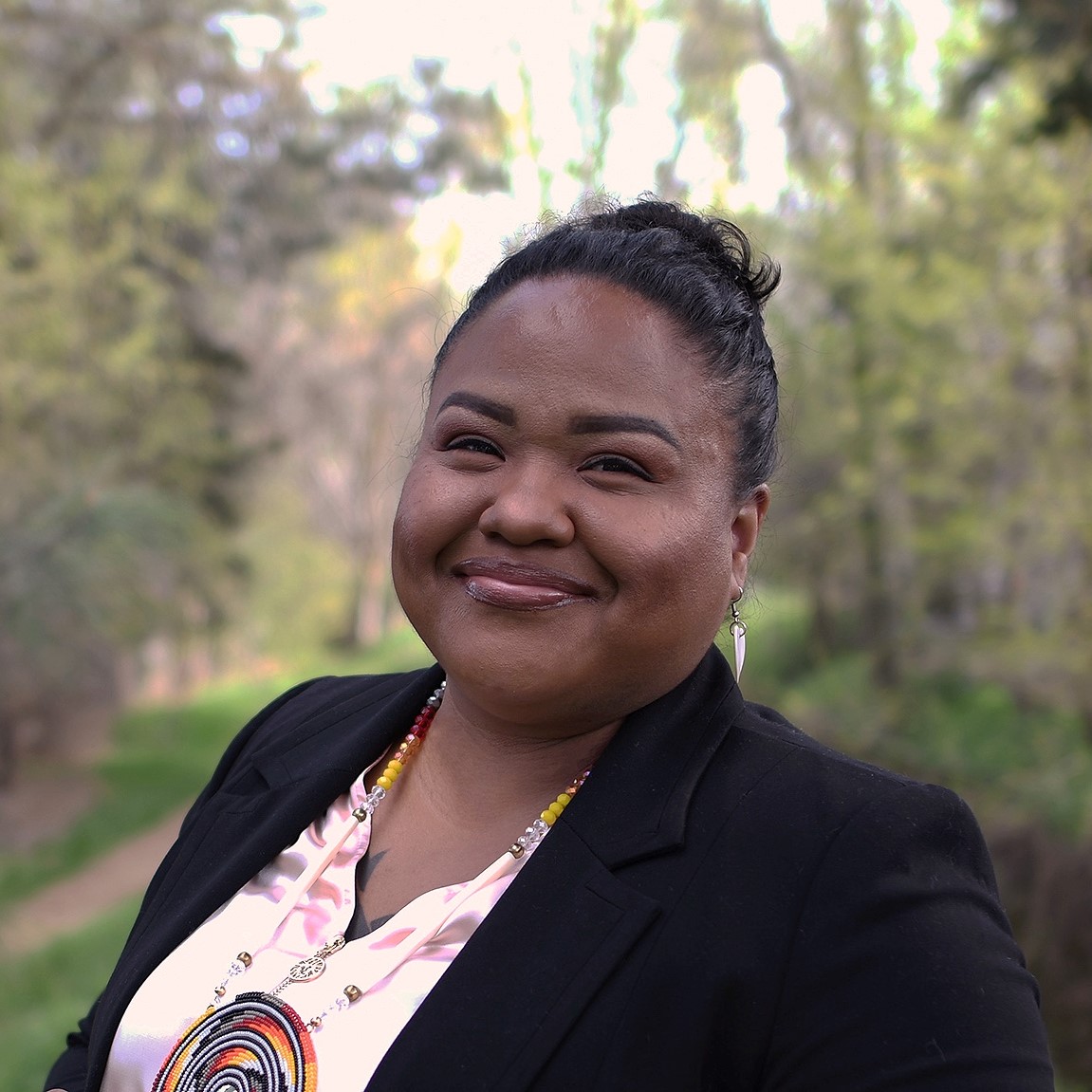 "The Storyteller" is Tai Simpson's name in the Indigenous language of the Nez Perce Tribe. She serves as an organizer for the Indigenous Idaho Alliance and uses contemporary and traditional Indigenous storytelling to champion radical inclusion, equity, and liberation as an antiracism activist and community leader.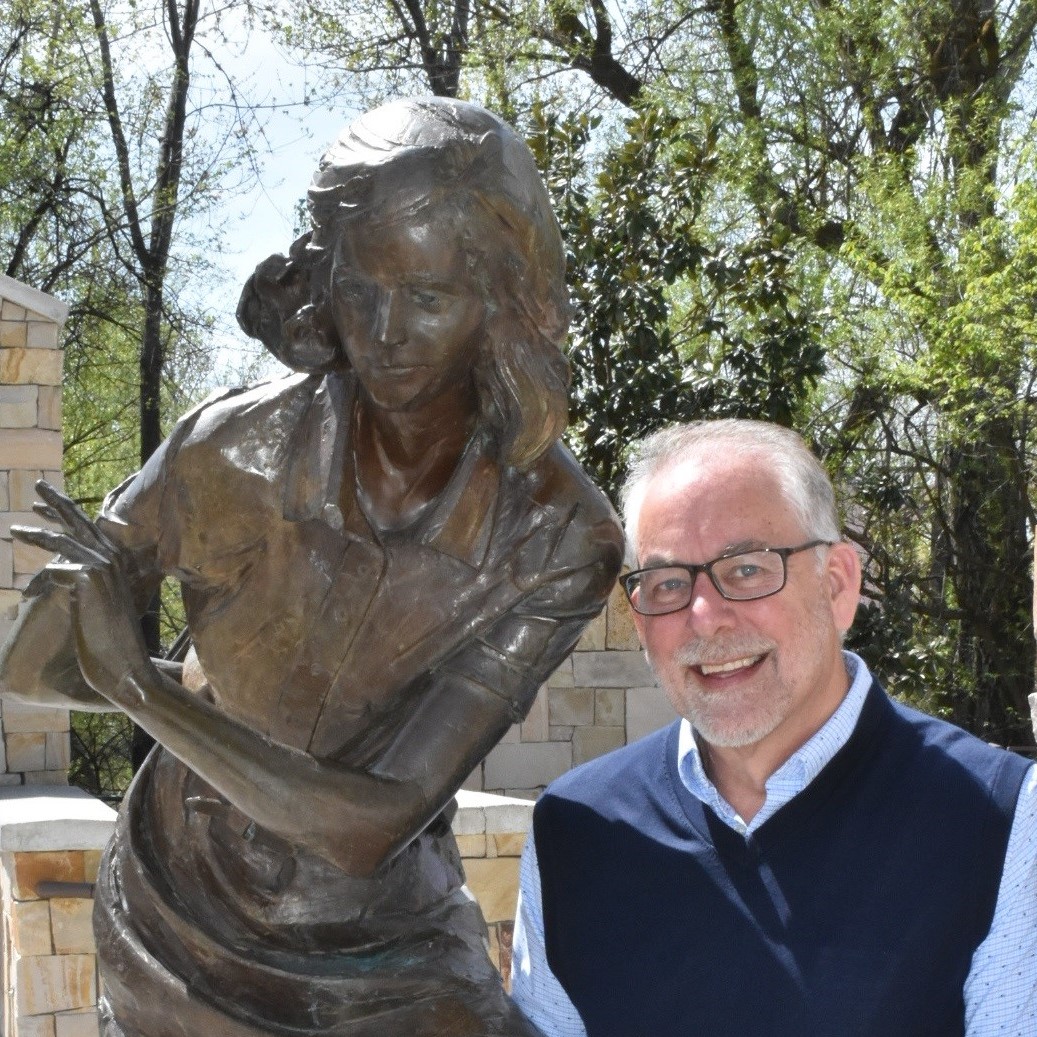 Dr. Prinzing is the executive director of the Wassmuth Center for Human Rights, whose mission is "to promote respect for human dignity and diversity through education and to foster individual responsibility to work for peace and justice." As a career educator, his work has taken him from the classroom to state government to countries around the globe as a teacher, coordinator, and trainer in human rights education.
Just as the Arrowleaf Balsamroot are blooming in the foothills, we look forward to growing with you each this fall.
Share this post: