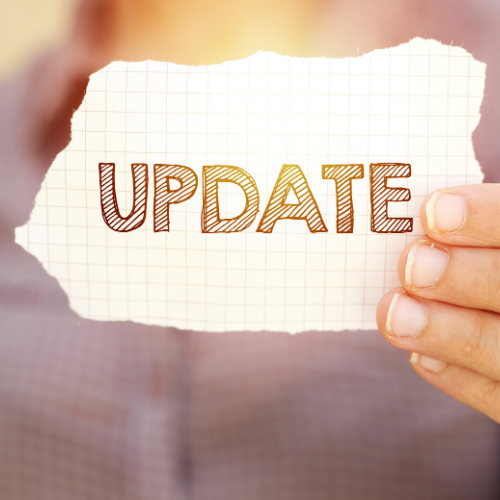 Want to stay updated on regulatory changes in the PNW but don't have time to track all the different agencies? You don't have to! The PNCWA Government Affairs Committee stays on top of issues and gives monthly updates in the PNCWA digest. Not signed up for the digest? We've got you covered. Sign up
here.
Here's the update for Sept 2020.
Idaho (DEQ) is developing permitting guidance for Storm Water General Permits. You can find more information
here
.

Oregon continues to explore regulation of PFAS, especially as it pertains to firefighting foam. Here are some more articles related to PFAS.
Michigan's new PFAS rules: 5 things to know
PFAS and Private Well Owners: What You Need to Know
EPA Awards Nearly $5 Million for New Research on Managing PFAS in Agricultural and Rural Communities | US EPA
Call for Nominations: Guidance on PFAS Testing and Health Outcomes